Address: No.41,HuiJin Rd.,Baini Town Sanshui District,Foshan,Guangdong,China
Tips: Our company is about 75 kilometers away from Guangzhou Baiyun International Airport, and it takes about 1 hour by car.
Welcome to visit Tongbao-Hualong Controls Co., Ltd!
THANK YOU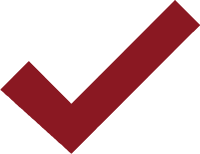 Thank you for your valuable comments, we will reply you as soon as possible!